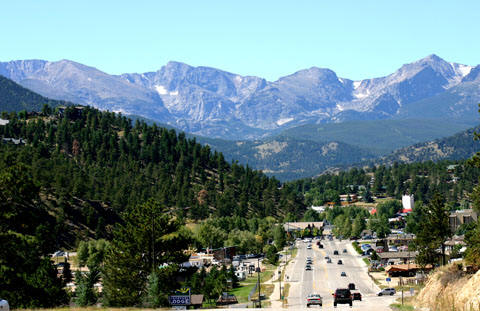 Your Real Estate Expert Robby Carson
Estes Park Realty, owned by Robby Carson, is a responsive, frontline marketing real estate agency designed to bring a new paradigm of promotion never seen before in the Estes Park Valley. With the help of marketing director Lee Miller, the team set forth to reach beyond Estes Park to market the community to the world. Custom marketing plans, television programs, websites, direct mail, web videos and transactions with integrity are a hallmark of the new Estes Park Realty.
We understand your unique needs and tastes,
and as a local realtor, we know Estes Park.
Because of our local focus, Estes Park Realty client proper ties do not compete for advertising space in national franchise ads. We're able to direct marketing efforts quickly and efficiently without the headaches of pitching to the national franchise marketing departments. Our homes get attention!
Multiple branded websites owned by Estes Park Realty.
Web advertising campaigns to drive buyers to websites.
Our own international branding program offering your property better access to the world.
EPR homes do not compete in ads with other national listings.
EPR has affiliate relationships with top luxury home marketers in the world.
Ad placement in regional, national and international publications targeting potential Colorado Luxury Homebuyers.
Buying relationships offering better pricing and placement than national franchise agencies.
In-house marketing staff.
Only Luxury Home Institute Certified Broker in Estes Park.
Video Direct mail campaigns to Fortune 500 CEO's, major league athletes and top 1,000 wealthiest people in America.
Regular news releases to national media.
Weekly international television program exposure.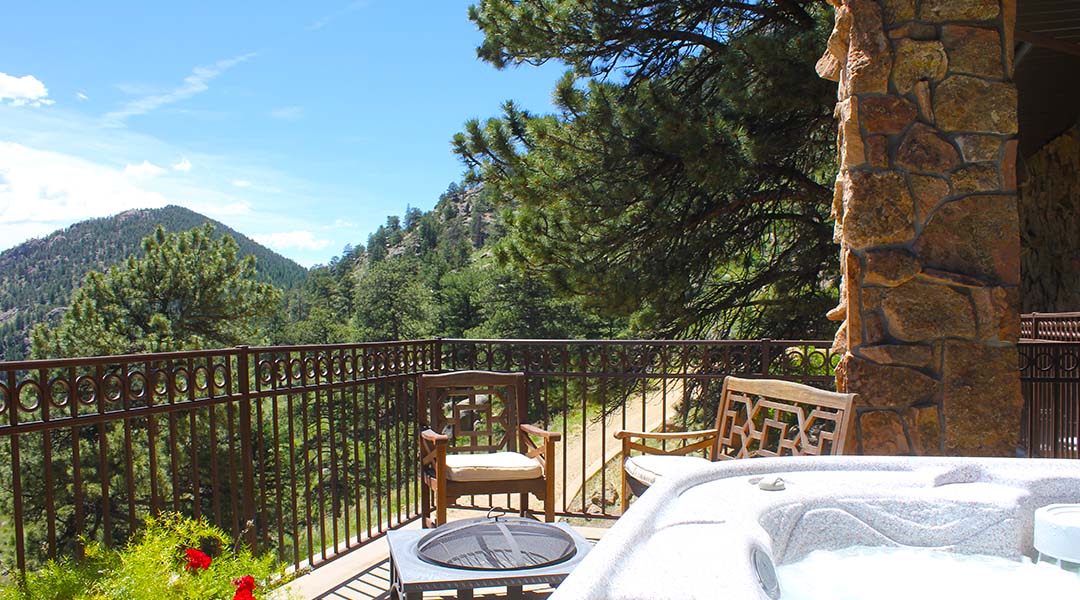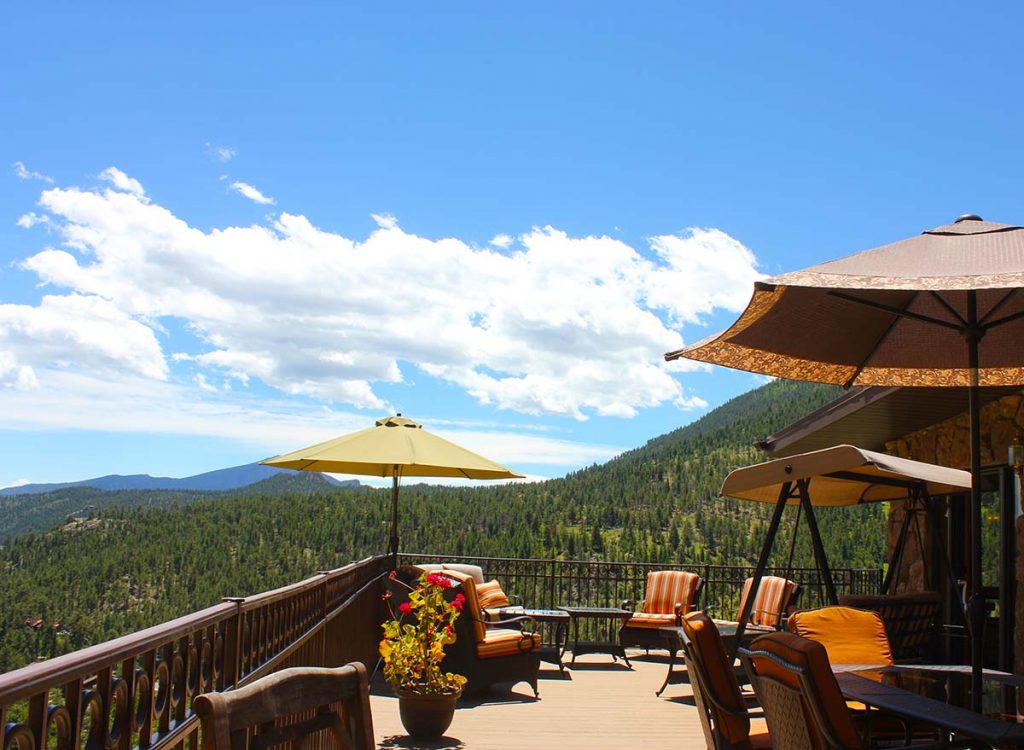 YOUR REAL ESTATE CONNECTION
Get a sneak preview of new listings on the market before other buyers with "Preferred Access". Preferred Access gives you regular VIP bulletins with details on homes you want. 
Signup Here!
Money:
 Find out  the 13 Extra Costs to Be Aware of Before Buying a Home 
read more
Negotiations:
 How to Negotiate a Better Price – 3 Simple Steps to Follow to Slash Thousands of Dollars Off The Price of The Home You Want. 
read more
Condition:
 Should I buy new or a resale? 
read more
Expert Help:
Finally, smart buyers know they need to be even smarter – they become a team with a local expert agent who knows local property, pricing, lenders, and the best listing agents. A strong listing agent can be a critical advantage in seeing a distressed property through from contract to close.
When you're looking for a partner to help you negotiate the complexities of selling a home, you've come to the right place. The experience, dedication and strong communication you'll receive here will help ensure the successful and profitable sale of your home:
1. The Local Advantage – Take advantage of a broad spectrum of technologies and tools to support the sale of your home from start to close.
2. Internet Advertising – Since the lion's share of home buyers starts their search on the internet, top placement on search engines is essential. You'll gain access to placement on Google, MSN, and other websites. This will maximize your exposure and bring a large number of potential buyers to view information about your home.
3. Email Campaigns – It's important to "work the network." We can work together to identify the right people to target your home-and get in touch with them by email to drive excitement and interest.
4. Personal Touch – Of course, technology alone won't sell your home. Face-to-face interaction provides the advantage to sell your home-and you won't have to worry about a thing. The details will be handled with care and constant communication, to ensure the marketing and sale of your home go smoothly.
5. In today's tough economic times your commissions paid are more important than ever. You will find my charges and guarantees unmatched in my area!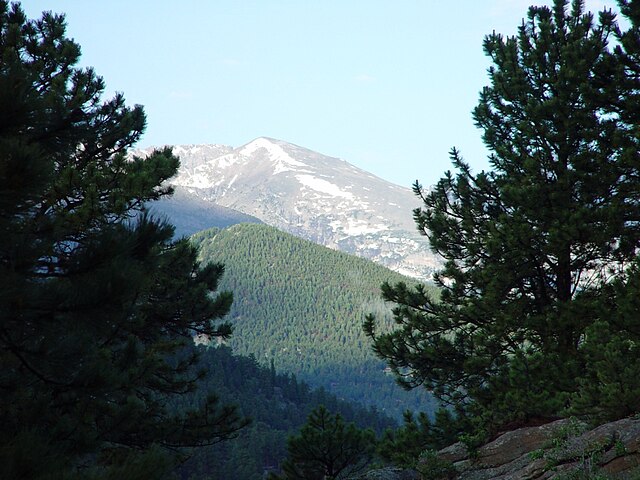 ESTES PARK - GATEWAY TO THE ROCKY MOUNTAIN NATIONAL PARK
If you are looking for relocate for retirement, hunting down the perfect vacation home, or just looking for a change of pace from the big city, Estes Park Realty can help you find your perfect home for any lifestyles and budgets.  You can trust the team at EPR!
131 Stanley Ave #101, Estes Park, CO 80517